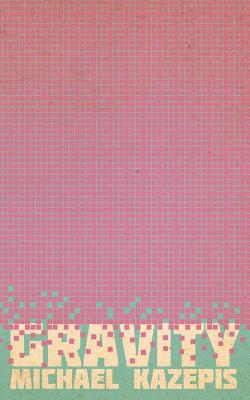 Gravity (Paperback)
Broken River Books, 9780997251852, 126pp.
Publication Date: June 7, 2017
* Individual store prices may vary.
Description
Murderous revelation draws a photographer into the dark heart of Athens. The sole survivor of a space-stranded cult faces oblivion at the seat of the universe. Balkan scavengers turn toward ancient ways to thrive in an apocalyptic wasteland. Flesh magic, '80s hardcore, immortal aliens. Chaotic detectives and black-gloved killers. Nine stories by the author of Long Lost Dog Of It.
"Existentialist horror that's never bound to form." --COMPLEX
"Gripping and memorable." --LITREACTOR
"His observational skills on the human condition are sharper than fuck, with verbal skills to match. Every writer should care as much as this." --John Skipp, FANGORIA