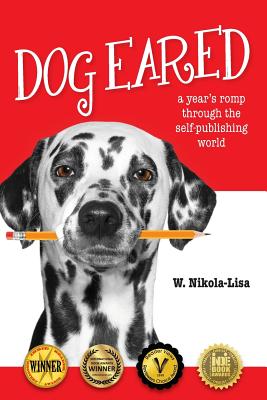 Dog Eared (Paperback)
A Year's Romp Through the Self-Publishing World
Gyroscope Books, 9780997252446, 354pp.
Publication Date: June 15, 2017
* Individual store prices may vary.
Description
During a yearlong office-cleaning project the author reflects on his life as a writer and as a reader, addressing several themes: the place of physical books in an ever-increasing digital age, the impact of social media on publishing's rapidly-changing landscape, the skill set an author needs to survive in today's publishing world, and the author's measured transition from traditional author to independent author/publisher. Written in four parts reflecting the four seasons of the year, W. Nikola-Lisa offers fifty-two brief sketches of his life as an author, a reader, and a book collector. A fascinating, but quick read filled with insight and humor.