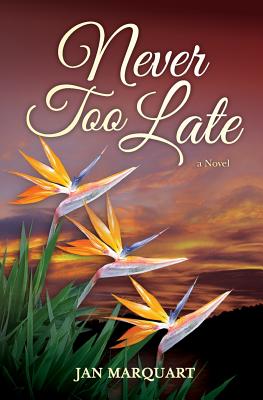 Never Too Late (Paperback)
Jan Marquart, 9780997330854, 222pp.
Publication Date: January 27, 2017
Description
Never Too Late is a novel about Lily King, a 60-year-old woman who wants to move out of a home catering to older woman, against her son-in-law's advice, to find the spark in her own life again. She sets out to do just that, despite the lack of support, and finds love in friendship and romance, and learns that at any age, you must meet life with courage, fortitude, determination, sensitivity, and love. This is a book for all those over fifty, for those who think being over fifty is the end of the world, and for those who need a push into the power of their own souls.
Advertisement