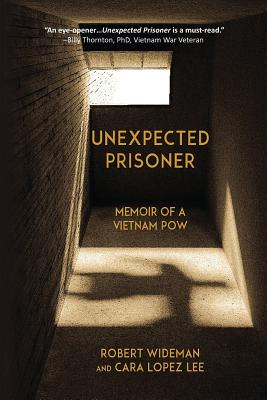 Unexpected Prisoner
Memoir of a Vietnam POW
Paperback

* Individual store prices may vary.
Description
When Lieutenant Robert Wideman's plane crashed on a bombing run in the Vietnam War, he feared falling into enemy hands. Although he endured the kind of pain that makes people question humanity, physical torture was not his biggest problem. During six years as a prisoner of war, he saw the truth behind Jean-Paul Sartre's words: "Hell is other people." Unexpected Prisoner explores a POW's struggle with enemies and comrades, Vietnamese interrogators and American commanders, his lost dreams and ultimately himself.
Robert Wideman, 9780997364606, 374pp.
Publication Date: May 2, 2016