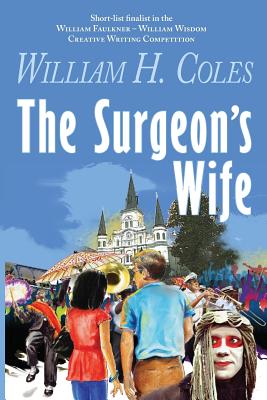 The Surgeon's Wife (Paperback)
Storyinliteraryfiction.com, 9780997672947, 184pp.
Publication Date: August 15, 2016
Other Editions of This Title:
Hardcover (8/15/2016)
* Individual store prices may vary.
Description
A New Orleans aristocrat and doctor, Clayton Otherson, is an aging national leader in the field of trauma surgery who begins to injure patients with his unacceptable technical and judgmental mistakes. Otherson's younger partner, Mike Boudreaux, whom he trained and mentored, must discipline him. Otherson resents constrains and criticisms and denies his impairment. Boudreaux complicates his management by falling in love with Otherson's beautiful wife, Catherine. Otherson's wrath threatens violence as Boudreaux and Catherine shape their love struggling for respect in the contempt of New Orleans' society.