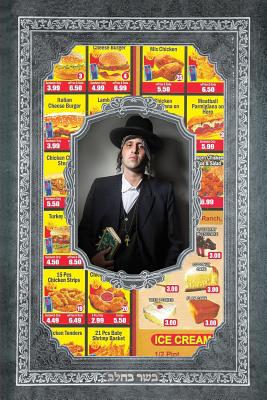 Meat & Milk (Paperback)
Lit Riot Press, LLC, 9780997694338, 230pp.
Publication Date: November 3, 2016
* Individual store prices may vary.
Description
Meat & Milk is the debut poetry collection of Fury Young, a born and bred Lower East Side NYC poet. The poems, along with the original notebook pages they written on it, jump off each page of this collection with urgency and passion. Young writes of what's around him in face value fashion, with the unexpected surrealist and abstract explosion. Subway cars, city lovers, incarcerated lifers, sex, deep depression demons, rock n roll all the time, crackheads, and food is what you'll find in here. Walk inside the mind of a young poet coming of age in a jaded city, questioning society like an "amateur philosopher," but always questioning. Meat & Milk is a poetry book for the ages that is very much of this age. Whether you are living in a concrete city or doing a life sentence in a concrete cell, you will find truth in Fury's words and devour Meat & Milk.