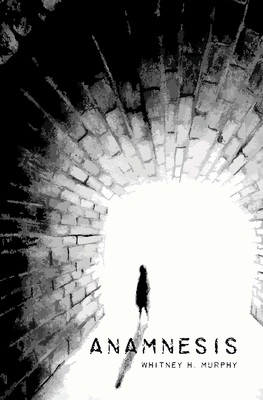 Anamnesis (Paperback)
Whitney H. Murphy, 9780997695113, 266pp.
Publication Date: June 1, 2016
* Individual store prices may vary.
Description
A desperate search for survival...and answers. As survivors in a ruined city, there are some realities we can't escape. Or forget. Like the truth that our bodies don't work anymore. We all know it-with every aching breath, we know it. Or the fact that few of us can recall our own names, let alone the name of our city, our land, or our people. The lack of answers rules our weary minds, flooding-like the fears in our hearts and the pains that crawl along our dying bodies. And the answers lie buried in the ruins that crumble all around us.