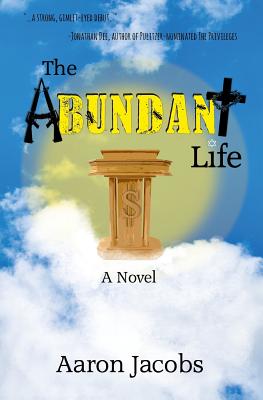 The Abundant Life
Paperback

* Individual store prices may vary.
Description
Things are not going well for Alexander Wolf. At thirty years old, he leaves behind federal prison for a more confining environment: his childhood home. There, Alex must rely on his family. The only problem is their situation is more dire than his. In a fit of desperation, Alex concocts an outlandish rescue plan for his Jewish family: marketing products to fundamentalist Christians, a prospect that attracts the mysterious Reverend Warren Holden. As Alex and his family put their financial house in order, they are dragged deeper and deeper into Holden's bizarre world, leading them from suburban New York to the Mojave Desert, where they finally learn that not all cons are about money.
Runamok Books, 9780997825695, 338pp.
Publication Date: August 1, 2018