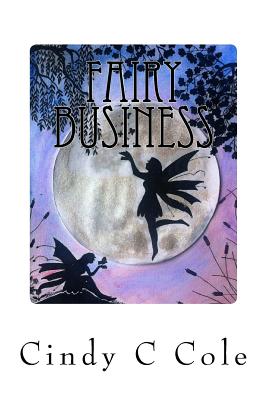 Fairy Business (Paperback)
Pastore Publishing, 9780997826203, 88pp.
Publication Date: July 20, 2016
* Individual store prices may vary.
Description
Zenia and Evion are twin fairies living in Wingdom, where boys grow up to be tooth fairies and girls, fairy godmothers, but Zenia longs to follow in her father's footsteps. So she spies on her brother's tooth fairying classes to learn everything she can in the hopes of becoming the first female tooth fairy. But trouble ensues when she is forced and gets stuck in the human world with a little girl named Sadie. Her sister Evion comes to the rescue, but upon their return home they discover someone has been stealing the rare dental amalgams used to create fairy dust. Will the girls, along with the help of their new friends, be able to solve the mystery in time to save fairies from becoming stuck in the human world forever?