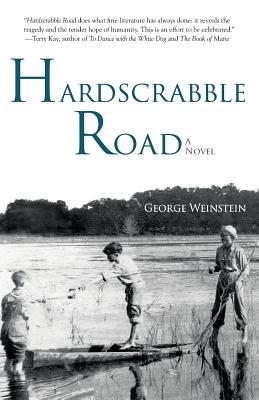 Hardscrabble Road
Paperback

* Individual store prices may vary.
Description
THE ENTIRE MACLEOD CLAN IS HAUNTED BY SECRETS--and young Roger "Bud" MacLeod doesn't realize he carries the biggest secret of all. Growing up poor in Depression-era South Georgia is hard enough, but Bud is also cursed with a stutter and a birthmark that disfigures his face. His hateful father and amoral mother make life worse still, despite his brothers' efforts to shield him. To survive in body and soul, Bud must discover his strengths and confront the sins of his parents. First, though, he'll need to grasp his own truth: that he can't embrace his future until he comes to terms with his past.
Southern Fried Karma LLC, 9780997951820, 340pp.
Publication Date: March 16, 2018