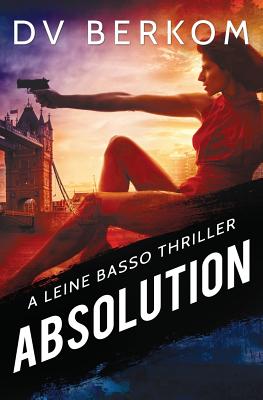 Absolution
A Leine Basso Thriller
Paperback

* Individual store prices may vary.
Description
There's only one sure way to stop a terrorist...

Former assassin Leine Basso has severed ties with everyone she loves to keep them safe while she hunts for the ruthless terrorist, Salome. There are rumblings that the French-born assassin is planning another attack and Leine's determined to stop her.

Can Leine thwart her plans, or will Salome's own twisted vengeance mean the end for Leine and everyone she loves?

From London to Edinburgh to the City of Angels, Salome's making a comeback--and that comeback includes killing Leine.
Duct Tape Press, 9780997970883, 250pp.
Publication Date: January 26, 2019