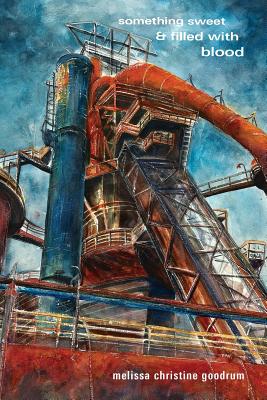 something sweet & filled with blood (Paperback)
Great Weather for Media, LLC, 9780998144054, 116pp.
Publication Date: April 15, 2019
* Individual store prices may vary.
Description
In her second poetry collection, something sweet & filled with blood, melissa christine goodrum demonstrates a growing talent. Drawing from her experience in a musical family, a deep well of feeling, and expansive knowledge of art and art history, she presents subjects ranging from Elizabeth Boott Duveneck and Susan Apthop, their true selves hidden--she might say jailed--on museum walls, to the works of artists Ronald Lokett, Manet, Degas, and Kehinde Wiley. Demonstrating facility in a variety of poetic forms, goodrum shakes up convention by imagining the inner lives and thoughts of these subjects through the lens of current day politics and issues of race and gender identity. The lively imagery throughout this new collection is fresh and inspiring.