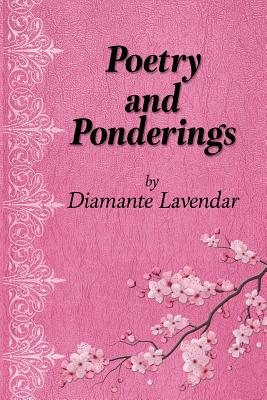 Poetry and Ponderings (Paperback)
A Journey of Abuse and Healing Through Poetry
Written Dreams Publishing, 9780998167398, 138pp.
Publication Date: April 26, 2017
* Individual store prices may vary.
Description
In this rare collection of nonfiction Christian poetry and prose based on real life experiences, Diamante Lavendar, a victim of abuse, shows the reader the raw emotions of pain, hate, and denial that occur before a victim of abuse can find a way to heal from the pains of assault. Knowing herself the very difficult journey of being a victim, Diamante was abused as a child, and turned to alcohol and drugs to numb the pain. Many years later, she started to heal under God's watchful eyes and was able to find love in her life again. She shares these truly inspiring, religious poems in the hopes that it may help other victims heal their hurts, as she did while writing the poetry collection.