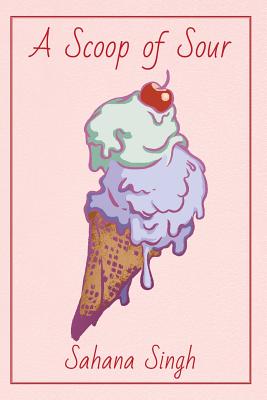 A Scoop of Sour (Paperback)
Society of Young Inklings, Inc, 9780998184906, 310pp.
Publication Date: October 24, 2016
* Individual store prices may vary.
Description
I turned on the faucet and watched warm water trickle into the tub until it was full. I hopped in, foaming bubbles surrounding me. I took a deep breath and just soaked. I gently closed my eyes and drifted into Nothingness Land.
Boom I jolted upwards, my clean, wrinkled skin contacting the cold air. My eyes popped open and I shivered. I looked straight up to see a rainbow sky I wiggled my toes and saw golden brown liquid filling the bathtub. Where did the water go? And the bubbles? What the heck happened? Where was I? Not California, for sure.
Sydney is sure that seventh grade is going to suck, when suddenly she is whisked away from friendship drama and frustrations with her mom to the magical world of Candyland. Maybe a bathtub isn't so ordinary after all...
Sydney's story will take readers into an adventure filled with creamy chocolate rivers, marshmallow clouds, gingerbread houses, evil queens, and much more