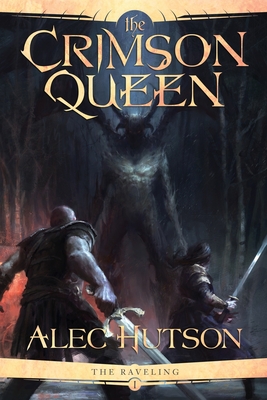 The Crimson Queen (Paperback)
Alec Hutson, 9780998227603, 422pp.
Publication Date: November 28, 2016
* Individual store prices may vary.
Description
Long ago the world fell into twilight, when the great empires of old consumed each other in sorcerous cataclysms. In the south the Star Towers fell, swallowed by the sea, while the black glaciers descended upon the northern holdfasts, entombing the cities of Min-Ceruth in ice and sorcery. Then from the ancient empire of Menekar the paladins of Ama came, putting every surviving sorcerer to the sword and cleansing their taint from the land for the radiant glory of their lord. The pulse of magic slowed, fading like the heartbeat of a dying man. But after a thousand years it has begun to quicken again. In a small fishing village a boy with strange powers comes of age . . . A young queen rises in the west, fanning the long-smoldering embers of magic into a blaze once more . . . Something of great importance is stolen - or freed - from the mysterious Empire of Swords and Flowers . . . And the immortals who survived the ancient cataclysms bestir themselves, casting about for why the world is suddenly changing . . .