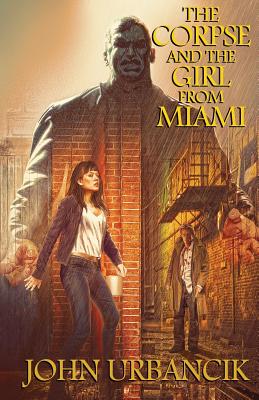 The Corpse and the Girl from Miami (Paperback)
Darkfluidity, 9780998388243, 306pp.
Publication Date: April 20, 2017
* Individual store prices may vary.
Description
In the middle of the night, in the middle of a thunderstorm, he wakes with no memory on a fresh grave, With a bullet hole in his chest. The name on the license in his wallet matches the stone. He doesn't believe it. But the address on that license is his only clue. One part crime noir, one part horror, one part magic. Pure pulp.