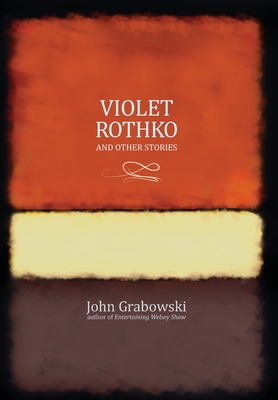 Violet Rothko and Other Stories (Hardcover)
Millennium Publishers, 9780998464534, 282pp.
Publication Date: September 24, 2019
* Individual store prices may vary.
Description
A shy barista dates a quirky customer, until something unexpected upends her world. A waiter dishes on the privileged housewives who pile into his chi-chi restaurant on Tuesday nights. Only the closest few know the true colors of a famous movie star and humanitarian--and they wish they didn't. A group of rootless young people move through days of total nihilism, until one decides being an artist's model is the highest calling imaginable. Life appears picture-perfect for two newlyweds--until she's confronted with a revelation that leaves her the choice of ending their marriage or moving forward. These are intimate, sometimes funny, sometimes sad stories that reflect the zeitgeist of today.