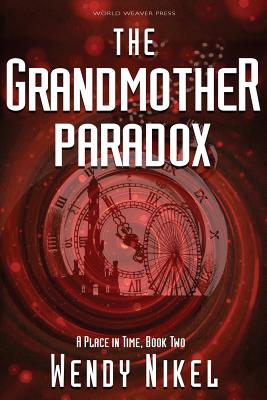 The Grandmother Paradox
Paperback

* Individual store prices may vary.
Description
When Dr. Wells, the head of the Place in Time Travel Agency, learns that someone's trying to track down the ancestors of his star employee, there are few people he can turn to without revealing her secrets. But who better to jump down the timeline and rescue Elise from being snuffed out of existence generations before she's born than the very person whose life she saved a hundred years in the future?
But Juliette Argent isn't an easy woman to protect. The assistant to a traveling magician, she's bold, fearless, and has a fascination with time travel, of all things. Can the former secret agent Chandler, with his knowledge of what's to come, keep her safe from harm and keep his purpose there a secret? Or will his presence there only entangle the timeline more?
World Weaver Press, 9780998702285, 112pp.
Publication Date: July 10, 2018