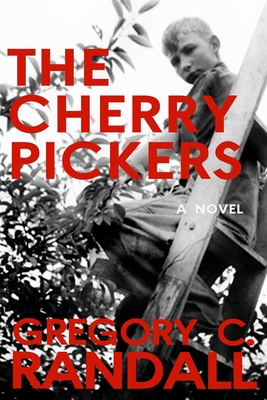 The Cherry Pickers (Paperback)
Windsor Hill Publishing, 9780998708300, 354pp.
Publication Date: February 18, 2017
* Individual store prices may vary.
Description
Gregory C. Randall weaves a tale of secrets in northern Michigan during that hot and stormy summer. With the constant fear of nuclear war, an exploding Middle East, and memories of World War II still fresh with flowers on soldier's graves; a fourteen year old boy realizes that he is growing up. In Howie Smith's world of primal forests, orderly orchards, and Lake Michigan; he learns about life and begins to understand death. A crazy aunt, a dying uncle, and the unyielding pressure to bring in the demanding crop of cherries, Howie is forced to realize there is more to life than baseball. Randall unveils, during this brief summer, a family's fears and triumphs. He explores a region of America left apart from the chaos of the world. It is a place of needed yet unwanted migrant pickers, backwoods people who must live off the land, and the grand lake that encloses them all. But Howie discovers it is also a realm of wonders.