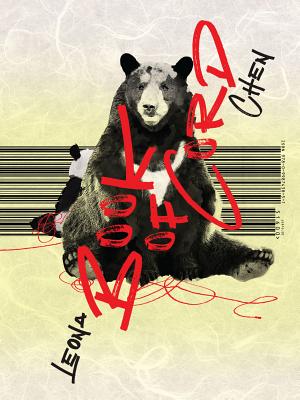 Book of Cord (Paperback)
Tinfish Press, 9780998743851, 73pp.
Publication Date: January 1, 2018
* Individual store prices may vary.
Description
Poetry. In her debut collection BOOK OF CORD, Leona Chen confronts the loss of Taiwanese identity through colonization and emigration. As she acknowledges her heritage and claims herself as Taiwanese American, "a radical act" with "profound implications," her poems explore histories both recognized and erased. She composes her narrative by way of a series of fragmentary lyric poems in English that is interspersed with Taiwanese Hokkien. BOOK OF CORD is Chen's protest, journey of self- discovery, and rallying cry for the Taiwanese American community. Or, as novelist Shawna Yang Ryan writes in her comprehensive introduction: "The history she depicts is implied and embodied, making it emotionally accessible to readers unfamiliar with Taiwan's history and deeply affecting to those who are familiar. This is a powerful inscription of an effaced history.
or
Not Currently Available for Direct Purchase