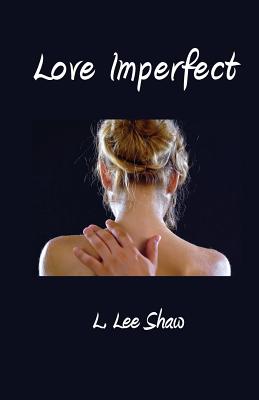 Love Imperfect (Paperback)
Boho Books, 9780998845524, 330pp.
Publication Date: January 1, 2018
* Individual store prices may vary.
Description
Colton Williams and Mya Parker weren't looking for love when their paths unexpectedly crossed.
Burned out from a series of relationships that ended up going nowhere, Colton had stepped away from getting involved again. But in meeting Mya, he believes he may have found the special one he secretly dreamed of. Then he learns who she really is.
After her only relationship turned abusive, Mya shut out any future possibilities as she dedicated her life to her art. When Colton walks into her gallery, she surprisingly finds herself considering opening her heart to him--until he betrays her budding trust.
Disillusioned they resume their solo lives.
But sometimes fate won't be denied.