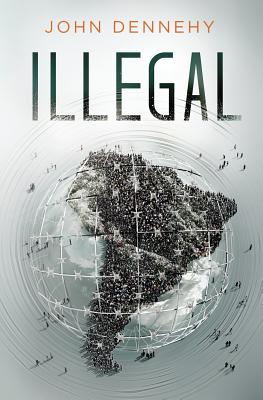 Illegal: A True Story of Love, Revolution and Crossing Borders (Paperback)
A True Story of Love, Revolution and Crossing Borders
Cotopaxi Publishing, 9780999185209, 236pp.
Publication Date: August 1, 2017
Description
Illegal tells the true story of love and deception, revolutions and deportations as it chronicles the escapades and the trials of John Dennehy. NaIve New Yorker, Dennehy refuses to be part of the feverish nationalism of post 9/11 America. His search for hope in the midst of choicelessness takes him to Ecuador, where he falls in love with firebrand Lucia, who perfects his broken Spanish and they find solidarity in the brewing social revolution. Dennehy is deported but he has found something worth fighting for. This pulsating story of violent protests, illegal border crossings and loss of innocence raises questions about the futility of borders and irresistible power of nationalism.
Advertisement