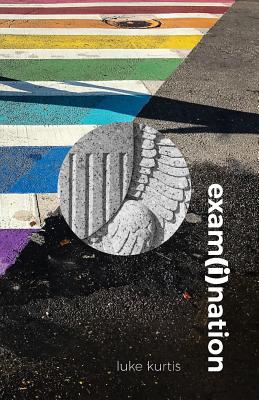 Exam(i)Nation (Paperback)
bd-studios.com, 9780999207871, 188pp.
Publication Date: November 3, 2018
* Individual store prices may vary.
Description
Pride and patriotism go hand in hand, even when protesting your own government. Interweaving the political and the personal, this collection of poems speaks out on important issues facing the United States today, from gay rights, gun violence, and black lives to technology, the environment, fundamentalist religion, and beyond. kurtis has written a poetic manifesto firmly rooted in our times while keenly keeping an eye on the past, whether in the title poem.