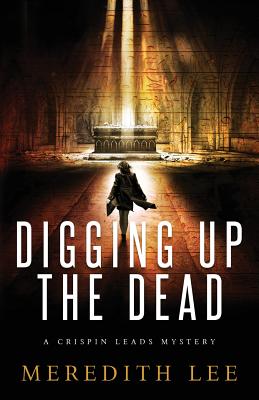 Digging Up the Dead (Paperback)
A Crispin Leads Mystery
39 Stars, 9780999223321, 268pp.
Publication Date: October 15, 2018
* Individual store prices may vary.
Description
After an explosive fight with her father, Crispin Leads, a talented young scholar who studies burial rituals, flees to London from an archeological dig in the Egyptian desert. There she stumbles across evidence that the fabled Curse of King Tut's Tomb was actually an elaborate ruse to cover up ancient thefts. To dig up the truth, she returns to the burial grounds in the Valley of the Kings. There she must outwit con men, overcome lifelong insecurities, identify the true culprits behind a series of murders and, ultimately, unravel horrific family secrets.