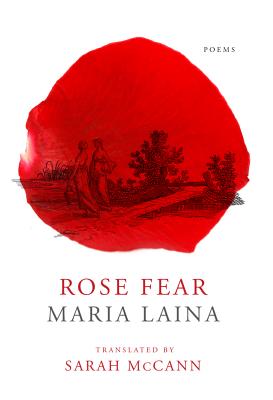 Rose Fear (Paperback)
World Poetry Books, 9780999261316, 112pp.
Publication Date: December 5, 2017
* Individual store prices may vary.
Description
Poetry. Women's Studies. Greek Studies. Translated from the Greek by Sarah McCann. Maria Laina's debut English collection. Laina's poems carve symbolically rich images drawn from mythology and the natural world. Rose Fear follows in the Sapphic vein: fragmented, prophetic, and emotionally charged. Sarah McCann in her translations deftly captures the music and the vividness of Laina's scenes, which take their inspiration from regions as diverse as Japan, the Caribbean, and her native Greece. Yet always behind the recognizable world lie the rhythms and lights of the fairytale, the fable, and the spell.