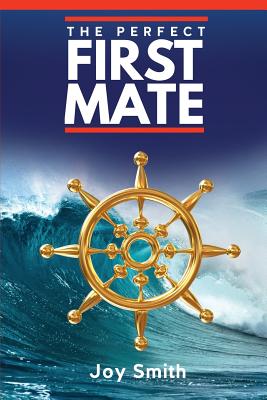 The Perfect First Mate (Paperback)
Jsbooks Publications, 9780999317907, 340pp.
Publication Date: November 2, 2017
* Individual store prices may vary.
Description
An all-new, revised and modernized version of the classic original. Learn the hard-won secrets of performing critical first mate duties while keeping boat and crew shipshape. The Perfect FIRST MATE is intended for the recreational boater, power or sail, who wants to streamline tasks and maximize efficiency, safety, and comfort, while leaving plenty of time for pleasure. Contents include in-depth discussions of how to avoid injury, protect against the environment, navigate in foul weather, perform deck duties, and plan cruises, as well as tips on general boatkeeping, meal management, and people-pleasing.
About the Author
Joy Smith has spent over 35 years ensconced in the boating life. She and her captain have owned a fleet of boats ranging from a 14-foot powerboat to a 50-foot sailing yacht. In addition to spending summers cruising coastal waters out of her Connecticut port, Joy has logged over 5,000 miles of ocean sailing, which included the Caribbean via Bermuda and Gulf Stream crossings. Over the years, she has shared her experiences by writing how-to articles and books intended to help fellow boaters enjoy their time on the water safely and comfortably. Joy has also authored LET'S GO CRUISING and KITCHEN AFLOAT. Find more information on these books, as well as her many non-nautical works at www.joysmith.net.