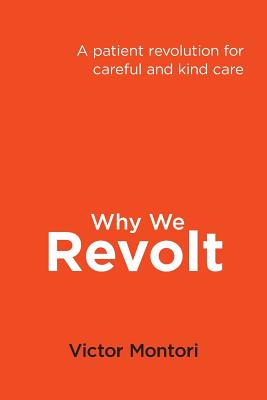 Why We Revolt (Paperback)
A Patient Revolution for Careful and Kind Care
Patient Revolution, 9780999394816, 176pp.
Publication Date: October 4, 2017
* Individual store prices may vary.
Description
In a series of brief and personal essays, Why We Revolt describes what is wrong with industrial healthcare, how it has corrupted its mission, and how it has stopped caring. Montori rescues the language of patient care to propose a revolution of compassion and solidarity, of unhurried conversations, and of careful and kind care.