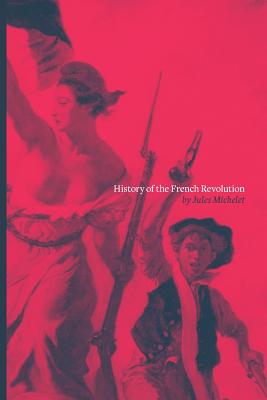 History of the French Revolution (Paperback)
Antipodes Press, 9780999428313, 596pp.
Publication Date: September 10, 2018
* Individual store prices may vary.
Description
The Revolution, according to Jules Michelet (1798-1874), is the "tardy advent of Eternal Justice" against the tyranny of the monarchy. It is personified by the People, whose joy and misery Michelet evokes in every page of this "romantic history" of unprecedented social upheaval.
Charles Cocks' translation of 1864 includes the first four Books of Michelet's Histoire de la Revolution Fran aise, covering events from the earliest indications of the Revolution to the King's flight in 1791.