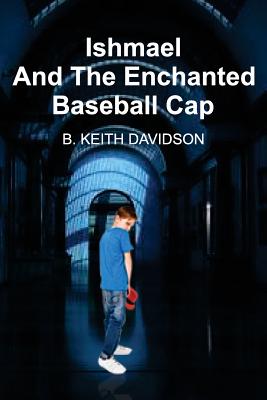 Ishmael and The Enchanted Baseball Cap
Paperback

* Individual store prices may vary.
Description
Ishmael and The Enchanted Baseball Cap is the new book from B. Keith Davidson in what will become a new series of juvenile fiction books. In this book we meet Ishmael, a new kid with hipster parents. Ishmael comes across a baseball that can talk, formerly a boy named Jack. Jack tells Ishmael the story of the Evil Enchantress who has been stealing souls throughout history including some well known historical figures. Jack managed to trap the Evil Enchantress in the same book she was using to collect souls years ago. But, in doing so he was trapped himself. But now the disappearances are starting again. And, the museum where it all started is about to be re-opened with his father as the curator. Will Jack and Ishmael be able to stop the Evil Enchantress again or will Ishmael be her next victim?
Isabella Media Inc, 9780999445907, 34pp.
Publication Date: February 10, 2018