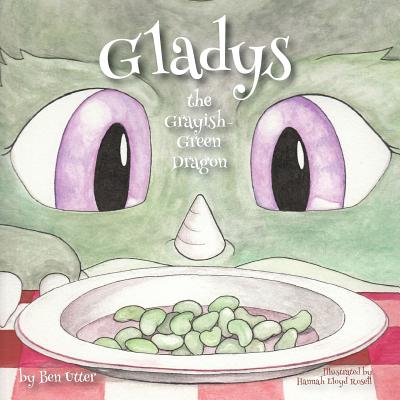 Gladys the Grayish-Green Dragon (Paperback)
Bowen Press, 9780999472903, 32pp.
Publication Date: December 1, 2017
* Individual store prices may vary.
Description
Meet Gladys She's not a red dragon, like the ones in China, but
"old gravy gray-green, a color that's kinda'
like lima beans plooped fresh right out of a can,
Swimming shiny and cool on your plate or your hand."
But Gladys has a problem. She won't go to sleep
"I do not like bedtime Not even an ounce
I will not set claw on my bed but to bounce "
Join Gladys and her patient parents as they wrangle over the dragon bedtime routine . . . and maybe learn a trick or two yourself along the way.