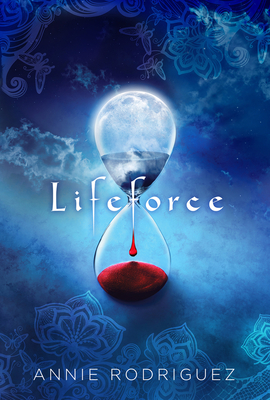 Lifeforce (Paperback)
Green Place Books, 9780999499535, 224pp.
Publication Date: February 12, 2019
* Individual store prices may vary.
Description
Sixteen-year-old Gillian Cassidy couldn't save her mother. That was the day immortality lost its appeal. Eight years later, and now a powerful witch in her own right, Gillian has an unwanted visitor haunting her dreams: Sean, her first love. He's immortal, thanks mainly to her, and seems determined to be with her for eternity. Has she created a monster?

Scared and desperate to escape her nightmares, Gillian must rely on her friends for help. Should she turn to Addie, her mom's best friend and a short-tempered vampire? Or should she consult Forrest Wolfe, a lycan who's looking more handsome every day? Gillian is in trouble, and this time, magic can't fix it.
Normal 0 false false false EN-US JA X-NONE
About the Author
Born and raised in Puerto Rico, Annie Rodriguez never felt like she belonged anywhere until she made it to college in the United States. She started writing when she was in fifth grade, a way to alleviate her anxiety. It is her wish for her writing to become a message to the world, not just an outlet for her. Lifeforce is her debut novel.