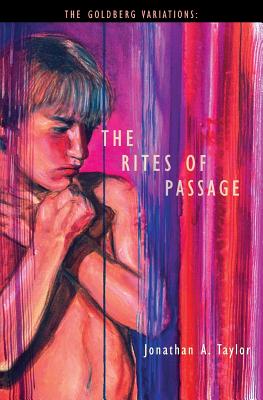 The Rites of Passage (Paperback)
Arnoland Press, 9780999533635, 466pp.
Publication Date: October 1, 2018
* Individual store prices may vary.
Description
Jamie Goldberg suspects his homosexuality at an early age. He manages to hide it from his homophobic Seventies Detroit community, his Jewish political activist parents, and even from himself until his rape, at the hands of a male prostitute, at the age of 16. Profoundly ashamed, he hides in two worlds. One world is an intellectual cocoon spun from music, art, theater, and literature. The other is a darker world where sadomasochistic desires attempt to obliterate his sexuality. His elaborate fantasies are no match for real life or his true affections, which blossom in spite of his constant attempts to thwart them. When his carefully constructed imaginary world begins to crumble, Jamie must face his demons, both real and invented, then the emotional sparks fly.