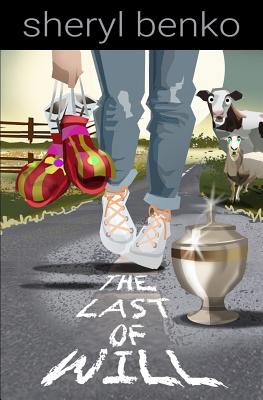 The Last of Will (Paperback)
Sheryl Benko, 9780999688809, 274pp.
Publication Date: April 26, 2018
* Individual store prices may vary.
Description
A comedic novel told by a teenage girl, forced to spend her spring break on a road trip with her dad, who works for a cemetery. Together, they set out to drive a stranger's ashes to an out-of-state funeral, and promptly break down in middle America.
About the Author
Sheryl Benko grew up in southern Colorado, graduating from the University of Colorado at Colorado Springs with a Bachelor of Arts in Communication. Her studies in film and television laid the foundation for a career in motion pictures, allowing her to work with some of the most esteemed filmmakers in the industry. "The Last of Will" is her first novel.