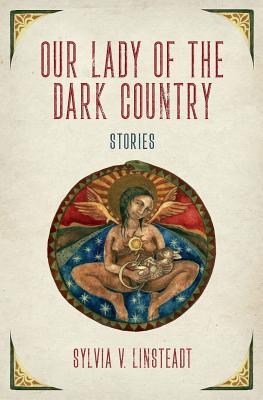 Our Lady of the Dark Country (Paperback)
Wild Talewort, 9780999696606, 264pp.
Publication Date: December 21, 2017
* Individual store prices may vary.
Description
In this collection of short stories, poems, and a novella, Sylvia V. Linsteadt explores the roots of patriarchal conquest in ancient Europe, and the possibility of something wholly different in both the deep past and the deep future. These are tales of women's power, of a strength rooted in the dark of the moon and the nourishing soil. Within these pages, three girls call down dragons at the end of the world; Rhea Silvia, mother of Rome, tells the story of her life and her love for the river Tiber; a priestess of Delphi defies Apollo the day he comes to conquer the Python; a woman named Magdalena is accused of witchcraft in a small German town; a mountain lion leaps between ages; a group of women spin nettle fiber beyond the end of the world; and a maiden, mother and crone call forth the snakes that live in the Earth to try to overthrow a colonial empire.