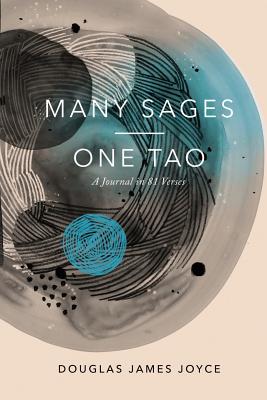 Many Sages, One Tao (Paperback)
A Journal in Eighty-One Verses
Douglas James Joyce, 9780999744109, 354pp.
Publication Date: December 14, 2017
* Individual store prices may vary.
Description
Explore the Tao, and discover the Sage within, through this unique, illustrated and interactive Tao Te Ching. In Many Sages, One Tao, each of Lao Tzu's 81 verses is presented in English, with a fresh, contemporary translation, as well as the original, using simplified Chinese characters. Each verse is accompanied with commentary by Chinese scholars (both ancient and modern), connections to Western philosophy and popular culture, and prompts for contemplation, followed by space for reader notes, drawings, or other journal entries. Find a deeper understanding of the Tao and your inner Sage with this interactive guide to one of the world's foundational philosophical and spiritual texts.