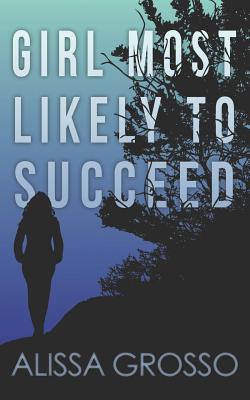 Girl Most Likely to Succeed
Paperback

* Individual store prices may vary.
Other Editions of This Title:
Hardcover (10/11/2018)
Description
Members of the Gray Valley class of 1994 are dying at a frightening rate, and Katrina Parker may be the only one who can save them. Is this the curse that was placed on them twenty-five years ago finally coming true? To find the answers Katrina is forced tot confront her painful past and the role she played in the tragic events that occurred in her senior year of high school. Though it won't be easy, she feels confident in her plan. After all, she was once voted the girl most likely to succeed. But somebody seems determined to stop her and they just might know the truth about Katrina and what she did. As the body count grows and haunting coincidences abound, Katrina fears her dark secret may be connected to the deaths of her old friends. Now with her twenty-fifth high school reunion looming, she's in a race against time to save the surviving members of the class of '94 before it's too late.Girl Most Likely To Succeed is a fast-paced psychological thriller full of twists and turns that you won't want to put down. Read Alissa Grosso's debut adult novel today.
Glitter Pigeon Press, 9780999757543, 314pp.
Publication Date: October 8, 2018