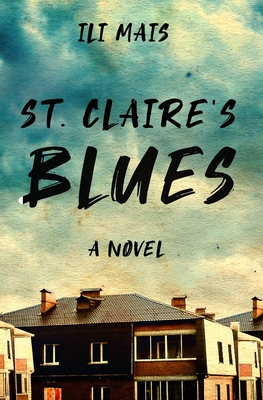 St. Claire's Blues (Paperback)
Independently Published, 9781073117369, 244pp.
Publication Date: June 11, 2019
* Individual store prices may vary.
Description
When old millionaire McKennen is found dead under suspicious circumstances, the town of St. Claire is left in shock. The investigation starts and sets in motion a bizarre chain of events that turn the community upside down. St. Claire is a quiet picturesque town in the mountains of Pennsylvania. But behind a pretty facade, there are secrets, lies, and dark pasts. Peaceful St. Claire is not what it first seems. A vain lawyer, a greedy cleaning lady, a desperate out-of-towner, a crazy businessman-turned-preacher-everyone is at war with life and themselves. All of the characters are somehow connected with the death of the millionaire, and their lives get intertwined in the most peculiar way. While the investigation goes on, the town waits for the answers: what happened to the millionaire and who will inherit the fortune. Thought-provoking, eerie, and twisted, "St. Claire's Blues" is a crime novel that explores the dark sides of humanity.