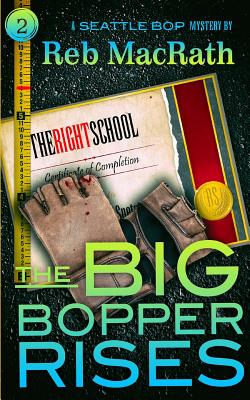 The Big Bopper Rises (Paperback)
Independently Published, 9781075804328, 262pp.
Publication Date: June 26, 2019
* Individual store prices may vary.
Description
At an alt-right college, a professor plummets to his death. A simple insurance claim denial supposedly drove him to suicide.......a plausible story, but one man doesn't buy it.Gestalt Insurance's top investigator Chief Armstrong is going undercover as the new kid on campus to investigate a tragic mishap. Back in the classroom, his 5'4" stature and ability to lie and cheat with the best help him fit right in. But as he gets closer to his classmates, it's clear they're on edge about something - the question being, what? Chief Armstrong grows sure the teacher was murdered, but now he has to find who's behind the crime. It will take all of his training to uncover the facts without exposing his true identity. The clock is ticking - can Chief catch the culprits before the murderous miscreants make him their next victim?