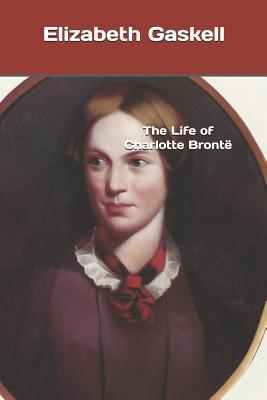 The Life of Charlotte Brontë (Paperback)
Independently Published, 9781080339099, 468pp.
Publication Date: July 20, 2019
Other Editions of This Title:
Paperback (10/27/2013)
Paperback (11/8/2006)
Paperback (2/9/2018)
Paperback (11/9/2017)
Paperback (10/31/2019)
Paperback (4/24/2019)
Paperback (5/22/2017)
Paperback (5/28/2019)
Paperback (3/30/2014)
Paperback (11/28/2015)
Paperback (10/3/2017)
Paperback (10/26/2017)
Paperback (8/12/2018)
Paperback (6/26/2018)
Paperback (7/28/2019)
Paperback (9/9/2019)
* Individual store prices may vary.
Description
Gaskell was a friend of Charlotte Bronte, and, having been invited to write the official life, determined both to tell the truth and to honour her friend. She contacted those who had known Charlotte and travelled extensively in England and Belgium to gather material. She wrote from a vivid accumulation of letters, interviews, and observation, establishing the details of Charlotte's life and recreating her background. Through an often difficult and demanding process, Gaskell created a vital sense of a life hidden from the world.