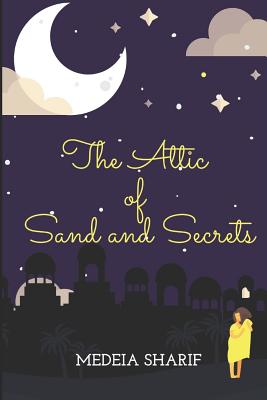 The Attic of Sand and Secrets
Paperback

* Individual store prices may vary.
Description
Lily, a learning disabled girl, attempts to unravel the mystery of her abducted mother using supernatural clues from an ancient stranger, even when it means posing a danger to herself. Learning-disabled Lily desires to prove herself, although her mind freezes when presented with big problems - such as her mother's abduction. With a French father and Egyptian mother, Lily worries that her mother hid her ethnicity from her French in-laws. However, there's something deeper going on. Lily finds a way into an attic that's normally locked and encounters a mysterious, moonlit Egyptian night world. There she finds Khadijah, an ancient stranger who guides her to finding clues about her mother's whereabouts. Lily becomes a sleuth in both the real world and magical desert, endangering herself as she gets closer to the kidnapper.
Independently Published, 9781081744298, 128pp.
Publication Date: July 20, 2019