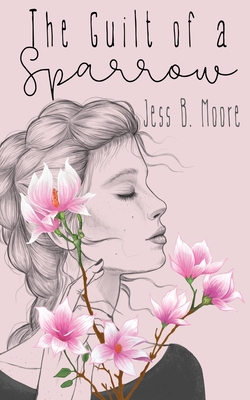 The Guilt of a Sparrow
Paperback

* Individual store prices may vary.
Description
Magnolia Porter has spent the entirety of her twenty-four years satisfying her mother's guilt. She was the good girl to her trouble making brother, Lucian - the one left behind to hold her mother together after he died. She is an invisible girl in a small town carrying the burden of her family's loss and pain. Maggie was nobody trying desperately to be somebody.
Cotton MacKenna is the one with the temper. Of the five MacKenna boys, he's the one most likely to throw the first punch. Never mind all those fights were a decade ago, all in an attempt to save a sweet girl from her bullying older brother. Now, Cotton has grown up, with his own photography business, yet as the fourth in the line of MacKennas, he would only ever be known for his past. Time for a change.
Jessica Moore, 9781087857947, 298pp.
Publication Date: January 1, 2020