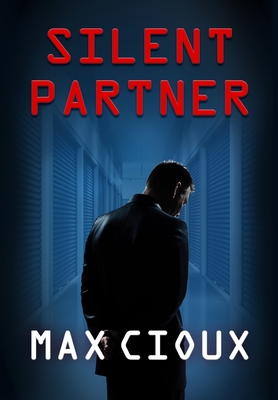 Silent Partner
Hardcover

* Individual store prices may vary.
Other Editions of This Title:
Paperback (4/3/2021)
Description
LOGAN VAN HOEHN was at the peak of his profession, with the best job in the United States Navy. He was a seasoned aviator, and his mission as an adversary pilot, what the Navy commonly refers to as a "Bogey Driver," was to play the "bad guy." As an adversary pilot, Logan trained other naval aviators to be the best pilots in the Navy. In simulated air-to-air combat missions over the deserts of Nevada, he "taught" the good guys, either by training or "killing" them in simulated combat scenarios, and then instructing them on how they might have done better. That is, until the fallout from the widely-publicized scandal known as "Tailhook '91." A small error in judgment ended his career. He found commercial airline work easy, but also uninspiring. He decided that what he really wanted was to be rich. He had a dream. All he needed was an "Angel," someone with seed capital. He found one, and more. SILENT PARTNER is a story about a naval aviator who finds himself unwittingly immersed in the most extensive distribution network of cocaine and heroin in United States history. At a time when Pablo Escobar was at the apex of his power, the war on drugs had just begun. Rumors that the CIA was selling drugs on the streets of the United States ran rampant in the wake of the Iran-Contra scandal. In a war that seemingly has no end, sometimes even the good guys question whether they are the good guys after all.
Indy Pub, 9781087868790, 582pp.
Publication Date: November 11, 2020