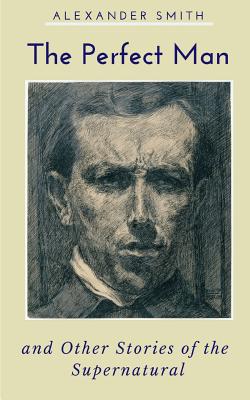 The Perfect Man and Other Stories of the Supernatural (Paperback)
Independently Published, 9781090131072, 72pp.
Publication Date: April 11, 2019
* Individual store prices may vary.
Description
What if a man dedicated his entire life to perfection? What if the state administered a personality test to identify the next school shooter? What if a celebrity got ousted for having supernatural powers? What if a lottery winner died alone holding the winning ticket? Discover answers to these questions and more within the pages of these seven tantalizing short stories of the supernatural - including one heart-pounding ghost story and another that will bring a smile to your face. The title story follows the quest of an unnamed hero who decides that the only goal worthy of his lifelong dedication is the pursuit of his perfection. Through a series of actions that align with the awakening of his seven Chakras, he unlocks new levels within himself on his journey to ascension. In the process, he does greater good in the world and learns about what it means to lead a good life. Will he achieve his goal of perfection or does his worst fear - a life wasted - come to pass? The Perfect Man and Other Stories of the Supernatural is the first collection of short stories by Alexander Smith.