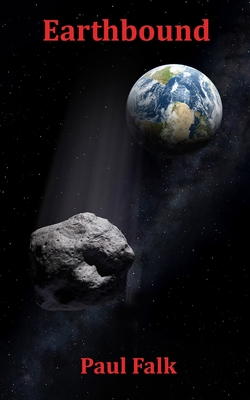 Earthbound (Paperback)
Jim Stone Series
Independently Published, 9781090256638, 206pp.
Publication Date: March 14, 2019
* Individual store prices may vary.
Description
The world reels in shock upon the discovery of a huge asteroid on a collision course with Earth. No one ever thought the day would come. Only thirty-two days remain until impact. Pandemonium and mayhem have inundated cities, suburbs - the world. Overnight, societal values vanished from the face of the earth. Government intervention took a barbaric turn for the worst with billions of lives hanging in the balance. Jim Stone decides to take drastic measures into his own hands. A man on a mission, he had no idea what he would be getting himself into. No matter what happens, there would be no turning back.