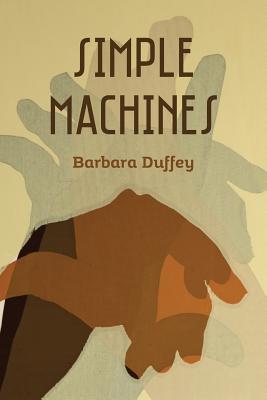 Simple Machines (Paperback)
Word Works, 9781091538092, 90pp.
Publication Date: May 1, 2016
* Individual store prices may vary.
Description
In her second full-length collection, Duffey explores the overlapping realms of biology, mechanical genius, and creativity. Says Katherine Coles: "At the heart of this book is the most emotion-laden human dilemma: infertility and the longing for a child that makes the 'simple machine' of the book's title anything but, since the machine fails at what should be its automatic function. Yet technology intervenes-and at last, whether Duffey is playing with the OED or asking the reader to fold words into a poem, this book in which everything acts as a machine, even a kitchen, even a page, even a womb, is as full of pleasure and wit as of pain.