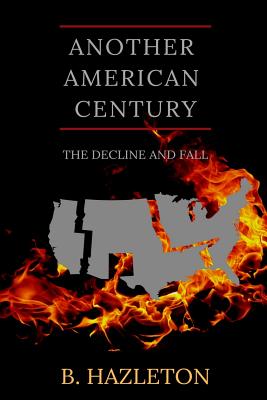 Another American Century
Paperback

* Individual store prices may vary.
Description
By the end of the 2020's, socialism and political correctness have pushed the United States toward their inexorable conclusion: state mandated equality of health care, college education, and income achieved at the expense of individual opportunity and free enterprise. As the government becomes increasingly beholden to special interests and hamstrung by entanglements abroad, economic and social chaos ensue and the American Dream unravels. Told through a series of people and events over the remainder of the century, the author uses a mix of political intrigue, military and economic policy discussion, and wry humor to weave a cautionary tale of an America that may already be taking shape.
Independently Published, 9781093759235, 334pp.
Publication Date: May 14, 2019