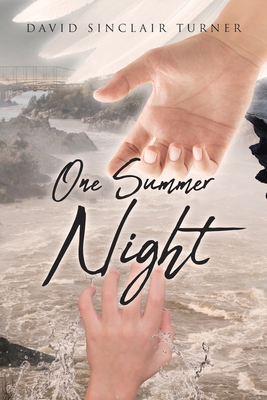 One Summer Night
Paperback

* Individual store prices may vary.
Description
One Summer Night is the title for my story about how two people met and fell in love. However, as it sometimes does, life can throw you a curve ball that you don't expect and are not prepared to deal with. This story is about how these two people went about dealing with the unexpected things that happened as they attempted to find each other no matter how long it took or where it took them to. I guess what I wanted to tell the reader is that no matter what happens in our lives, God will always have a hand in helping us as long as we never lose our faith in him. The best way I can describe it is by a picture I have of Christ reaching down into the water where I am struggling to survive and not drown as I reach up and look into his smiling eyes. Then I take his hand in mine, and he pulls me up into his arms. The only way to best describe that is with the term "divine intervention."
Christian Faith Publishing, Inc, 9781098000431, 158pp.
Publication Date: September 3, 2019