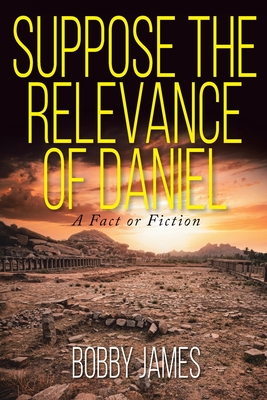 Suppose The Relevance Of Daniel
A Fact or Fiction
Paperback

* Individual store prices may vary.
Description
In my Bible studies over the years, I began to see many similarities between life around me and across the globe with what is written in the Bible, especially as it pertains to a prophecy. In my opinion, the Bible from Genesis through Revelation is a prophecy. The very soon return, I hope and pray, of our Lord and savior. Daniel was blessed with receiving amazing visions and dreams from God about the history of man--past, present, and future. I also tried to work in other pertinent scriptures from other books as well. I have been accused by some that I'm writing about doom and gloom, but those remarks come from those who are not believers. I pray for them.
Christian Faith Publishing, Inc., 9781098017644, 62pp.
Publication Date: October 11, 2019