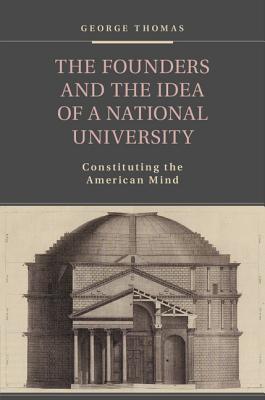 The Founders and the Idea of a National University (Hardcover)
Cambridge University Press, 9781107083431, 252pp.
Publication Date: November 30, 2014
Other Editions of This Title:
Paperback (10/8/2017)
* Individual store prices may vary.
Description
This book examines the ideas of the founders with regard to establishing a national university and what those ideas say about their understanding of America. It offers the first study on the idea of a national university and how the founders understood it as an important feature in an educational system that would sustain the American experiment in democracy. Their ideas about education suggest that shaping the American mind is essential to the success of the Constitution and that this is something that future generations would need to continue to do.