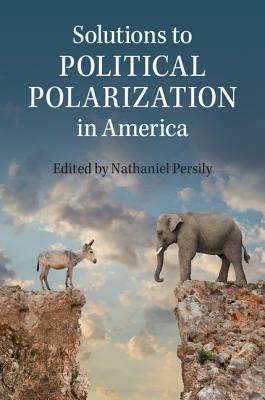 Solutions to Political Polarization in America (Hardcover)
Cambridge University Press, 9781107087118, 318pp.
Publication Date: March 22, 2016
* Individual store prices may vary.
Description
Political polarization dominates discussions of contemporary American politics. Despite widespread agreement that the dysfunction in the political system can be attributed to political polarization, commentators cannot come to a consensus on what that means. The coarseness of our political discourse, the ideological distance between opposing partisans, and, most of all, an inability to pass much-needed and widely supported policies all stem from the polarization in our politics. This volume assembles several of the nation's top analysts of American politics to focus on solutions to polarization. The proposals range from constitutional change to good- government reforms to measures to strengthen political parties. Each tackles one or more aspects of America's polarization problem. This book begins a serious dialogue about reform proposals to address the obstacles that polarization poses for contemporary governance.